Biocair recently opened new offices across a variety of locations in India, including Bangalore, Chennai, Delhi and Mumbai.
As part of the expansion Biocair India Private Limited has been registered, further enabling Biocair's supply chain and regulatory experts to provide industry-leading local knowledge and support to customers throughout India.
The specialist life sciences courier continues its global expansion into new territories and markets. Within the previous few months, Biocair also celebrated the opening of a new office in Guangzhou (China) and expanded its facilities throughout the United States, in addition to developing its end to end logistics solutions for time and temperature-sensitive pharmaceutical materials.
Neha Naik, Acting General Manager, commented: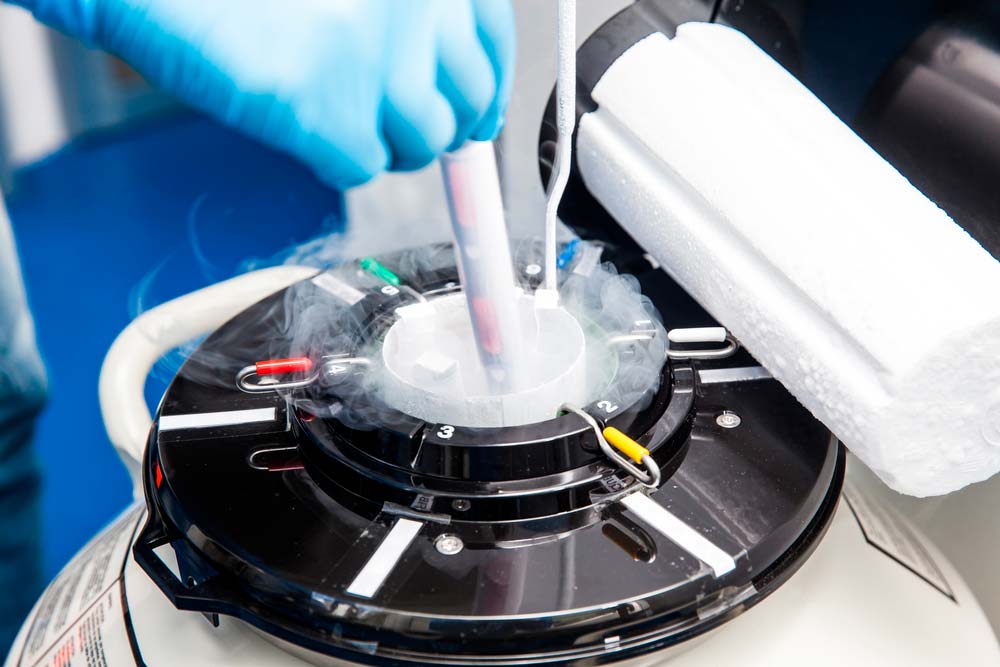 The creation of Biocair India Private Limited is one of several strategic investments Biocair is making globally to ensure the company continues to provide industry-leading logistics solutions for the life sciences sector. We are building state-of-the-art temperature-controlled facilities across India, as well as investing in the latest packaging and monitoring technologies to meet customer requirements.

Our local staff will be able to assist with regulatory and documentation requirements for import/export. The result is a new offering that enables operational excellence and patient access in the rapidly expanding Indian R&D and healthcare sectors.
For more information, contact your local Biocair office or email india@biocair.com.