Global life sciences logistics specialist Biocair is pleased to announce the launch of a new festive charity campaign this holiday season. Giving back to the community is always at the heart of Biocair's festive campaigns and 2022 is no different. This year more than ever, Biocair's festive campaign is focusing on what we can do as individuals, teams and as a business to help give back and support local communities.
Throughout November and December, Biocair staff have been and will be fundraising and donating food and clothes for a number of charities across the world as part of the 2022 #WeCare festive campaign.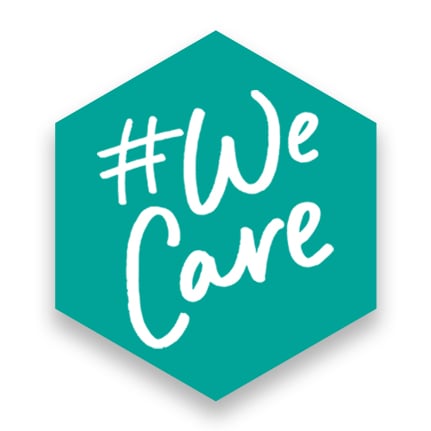 UK
Staff in Cambridge have been collecting and donating food for the Cambridge City Food Bank. Food banks work incredibly hard throughout the year to make sure that people in crisis get support. Christmas is often their busiest time and Biocair is delighted to support in any way it can.
In Edinburgh, Biocair staff have been involved in the reversed advent calendar initiative set up by the West Lothian Food Bank. Employees have been collecting and donating various food items listed on the reversed advent calendar throughout the month of November.
In December teams in the UK, Belgium, France and Germany will be getting into the Christmas spirit by wearing their festive Christmas jumpers and raising money for Save the Children.
South Africa
Staff have chosen to support Kids Haven in the province of Gauteng. The center accommodates older boys aged 12+ and welcomes second-hand clothing, toys, books, furniture and household goods. Biocair employees will be donating used or new toys and the company will also make a financial donation.
Belgium
The Princess Harte non-profit organization offers children with cancer colorful 'knight' and 'princess' baskets. Biocair's team in Belgium have identified this as a charity they would like to support locally through volunteering and fundraising.
Biocair HQ will make a donation in addition to employee fundraising.
Germany
In Germany, staff have chosen to support Deutsches Kinderhilfswerk. The charity provides individual support for more than 2,000 children and their families facing poverty every year.
Employees in Hamburg, Berlin and Frankfurt will be fundraising for this charity and Biocair HQ will be providing an additional donation.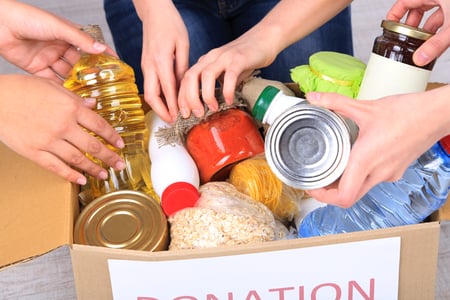 United States
From all of our offices in the US, Biocair staff will be donating toys to the Marine Toys for Tots charity. The toys will be distributed by the charity to children who need them most. Biocair HQ will also be making a donation to the charity.
Additionally, the team in the US will be wearing their 'ugly sweaters' to raise money for Save The Children US.
China
Biocair China will continue its sponsorship of three students from low-income families to help them finish their middle school and high school education.
For more information on our #WeCare campaign please contact Marketing@Biocair.com or follow our updates on social media here.