On Dec. 17, 1903, the Wright Brothers made history with a 12-second, 36-meter flight. Today, with air travel accessible at the click of a button, it's hard to think of a time before airplanes. Human advancement in flight in just over one century has transformed the way we travel and the way we transport goods around the globe.
Flying from country to country takes longer than 12 seconds now, but air travel remains the fastest way to transport goods from one place to another. Little did the Wright Brothers know that air transport would grow to become the top cargo sector, responsible for $6 trillion in shipments annually, 35 percent of world trade.
Fast forward to 2021, where air transport disruptions are affecting supply chain points across the world. Though air transport will likely remain the leading cargo option, flight disruptions are expected to continue and the life sciences and other industries are being prompted to innovate.
Air transport in the life sciences industry
Leaders in life sciences depend on the expertise of air transport workers to ship medical products quickly and efficiently wherever they are most needed. Pharmaceutical and life science products being shipped between continents account for $2.5 billion in air cargo revenue each year, according to the International Air Transportation Association (IATA).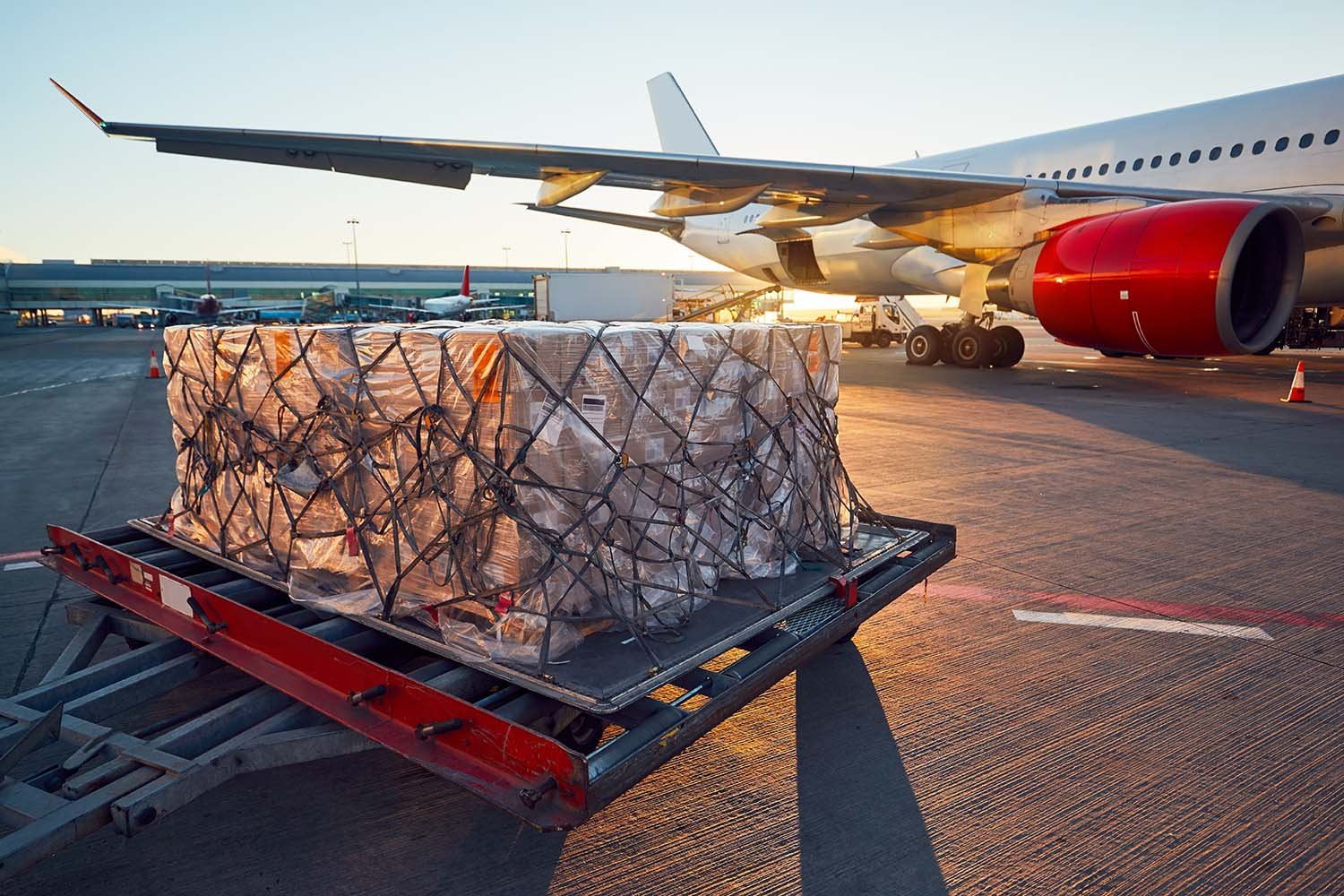 Air transport offers distinct advantages for the life sciences industry, including:
Uninterrupted journey over any terrain
High standard of security due to strict airport safety regulations
Reliable delivery in regions not accessible by other transportation channels
Emergency travel options when other types of transport are halted due to flooding and natural disasters
That doesn't mean that air transport is without disruption, however. Currently, the COVID-19 pandemic, extreme weather events/climate change, and staffing shortages are all impacting the air transport sector.
Flights are often the only option to deliver temperature-sensitive materials in a timely manner, so it is in the interest of all life science stakeholders to understand and adapt to the challenges associated with airline disruptions.
COVID-19 pandemic
The COVID-19 pandemic has severely disrupted the air transport sector. As world leaders respond to combat the virus, the need for diagnostics, medications, and personal protective equipment has increased significantly. Simultaneously, travel restrictions have resulted in an all-time low air travel demand, having fallen by 65.9 percent in 2020.

In the first months of the pandemic, passenger flight cancellations sharply lowered the international belly cargo capacity. As some airline workers were required to stay home to contain the virus, many companies halted operations. In addition, many airports closed runways to open space for parking grounded airplanes. At a peak in April 2020, 66 percent of the global air fleet was inactive.

As passenger travel has plummeted, global air freight capacity has declined as well, dropping by approximately 25 percent from 2019 to 2020. Meanwhile, air freight rates have increased by 500 percent.

China's market offers a primary example of how COVID-19 has impacted the air cargo sector. The country develops about 13 percent of U.S. medical products, including active pharmaceutical ingredients (APIs), chemical intermediates, and medical devices.

An exclusive producer of clinical gowns pre-pandemic, industrial China also dominates global manufacturing of surgical masks—about 50 percent are made in China. The country is known as the leading maker of personal protection equipment.
Around the world, disrupted transportation along important nodes in the supply chain, along with delays in manufacturing, has left many parts of the globe without adequate life-saving supplies.
Staffing shortages
Staffing shortages have plagued many major industries during the pandemic, including healthcare, education, and transportation. Unfortunately, the air transportation industry was already beginning to grapple with a shortage of skilled workers before COVID-19 disruptions.
Airports and airlines are attempting to buffer losses by cutting staff, freezing hiring, and offering unpaid leave. This, paired with a smaller pool of workers willing to be on the front line during the pandemic, has further impacted the passenger and cargo air flights available.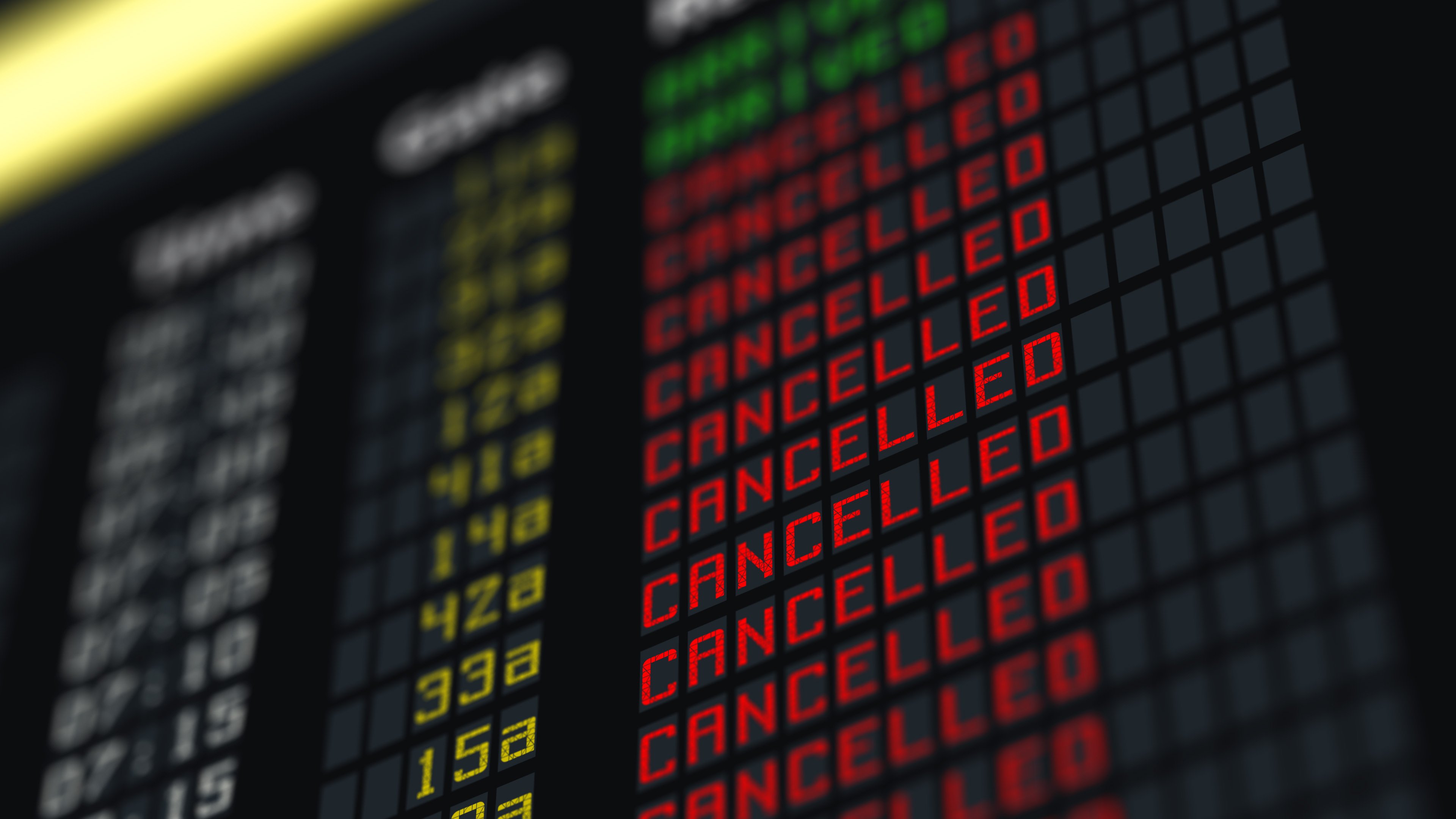 In an effort to keep the airline industry afloat, the United States government created the Payroll Support Program, which funneled billions of dollars to keeping air transportation workers employed. The program is part of the Coronavirus Aid, Relief, and Economic Security (CARES) Act that was passed in March 2020.
Though cuts across many major airlines continued through September 2021, many furloughed workers are returning to their positions after months of uncertainties. Though there are hopeful signs that the industry is recovering, cancelations and delays due to staffing shortages are still affecting the ability for life science supply chains to function efficiently.
Extreme weather events
Climate change increases the frequency of extreme weather patterns, posing a threat to supply chains, and consequently, the life sciences industry. Hurricanes, rising sea levels, and other extreme weather events will continue to have far-reaching impacts.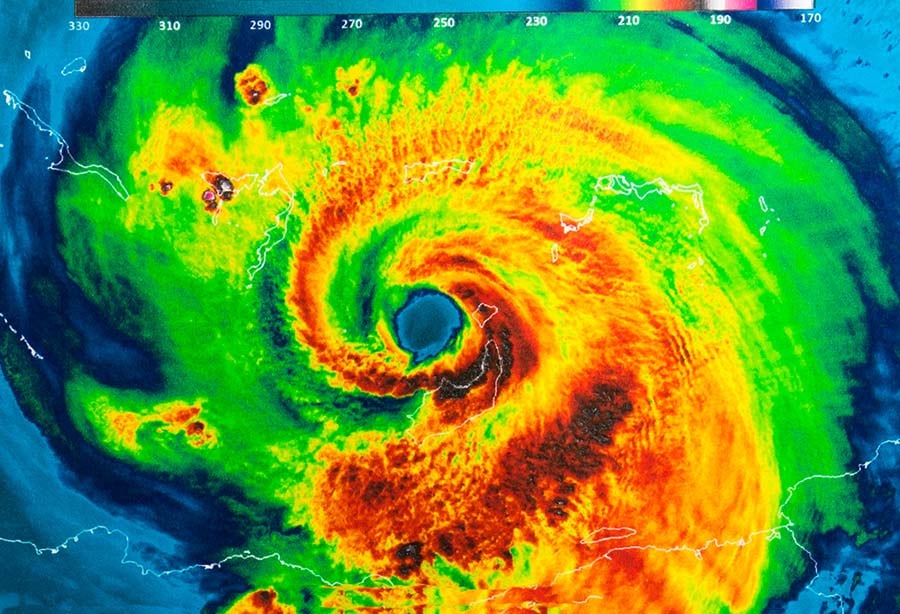 Modern supply chains often consist of thousands of suppliers located in multiple countries around the world. These complex supply chains depend on an efficient transportation network to move shipments along various routes to reach their final destinations. When even one region is impacted by a natural disaster, air transport suffers.
In many countries, communities may lack the resources from government agencies to respond to a crisis. Without adequate support to manage and restore vital infrastructure, re-routing supplies is required, causing further delays.
For example, Puerto Rico was struck by two hurricanes within weeks in September 2017. First, Hurricane Irma passed close to the main island. Then Hurricane Maria arrived, causing the worst power outage in U.S. history. The Category 4 storm halted operations of nearly all 50 pharmaceutical plants on the island.
It took almost 11 months for Puerto Rico to restore its electrical grid. After the storms, the Federal Drug Administration (FDA) monitored possible shortages of 30 different drugs, including 14 that have no substitutes.
Solutions to reduce supply chain disruptions
Though the air transportation industry is still recovering from disruptions, the current landscape has forced professionals around the world to improve supply chains now and for the future. News outlets are bringing light to the weak points in global supply chains. Numerous life science companies and organizations are holdings special workshops and conferences to address the disruptions detailed above. It is impossible to ignore the weaknesses in air transportation and supply chains as a whole.
There is clearly movement towards more sustainable and efficient supply chain operations. A willingness for deeper collaboration among various supply chain stakeholders is leading to encouraging discussions about solutions.
Here are some key areas of discussion among air transportation, supply chain, and regulatory leaders:
Early communication between life science companies and manufacturers, suppliers, and third-party logistics coordinators is key to predicting air cargo availability and adapting to real-time disruptions.
Transparency and flexibility between life science companies, logistics coordinators, and airlines help to avoid and solve complications quickly.
Having comprehensive contingency plans, like chartered flights, reduces the impact of uncontrollable external factors on supply chains.
Choose logistics experts with specialist experience. Those who have a proven track record in the industry, like Biocair, typically have trusted supply chain partners who ensure the best shipping route.
It is important to get the packaging right the first time for life science materials, as they are often irreplaceable. Paying for premium packaging is paying for peace of mind.
Integrating monitoring and AI technology into supply chains will be critical for navigating future disruptions.
Moving to more sustainable practices is vital not just for the well being of the environment, but customers regulatory bodies are demanding a shift. These shifts will take serious investments, but many leaders believe the alternative is unacceptable.

Contact your local Biocair office to learn how we can comprehensively manage your global cold supply chain.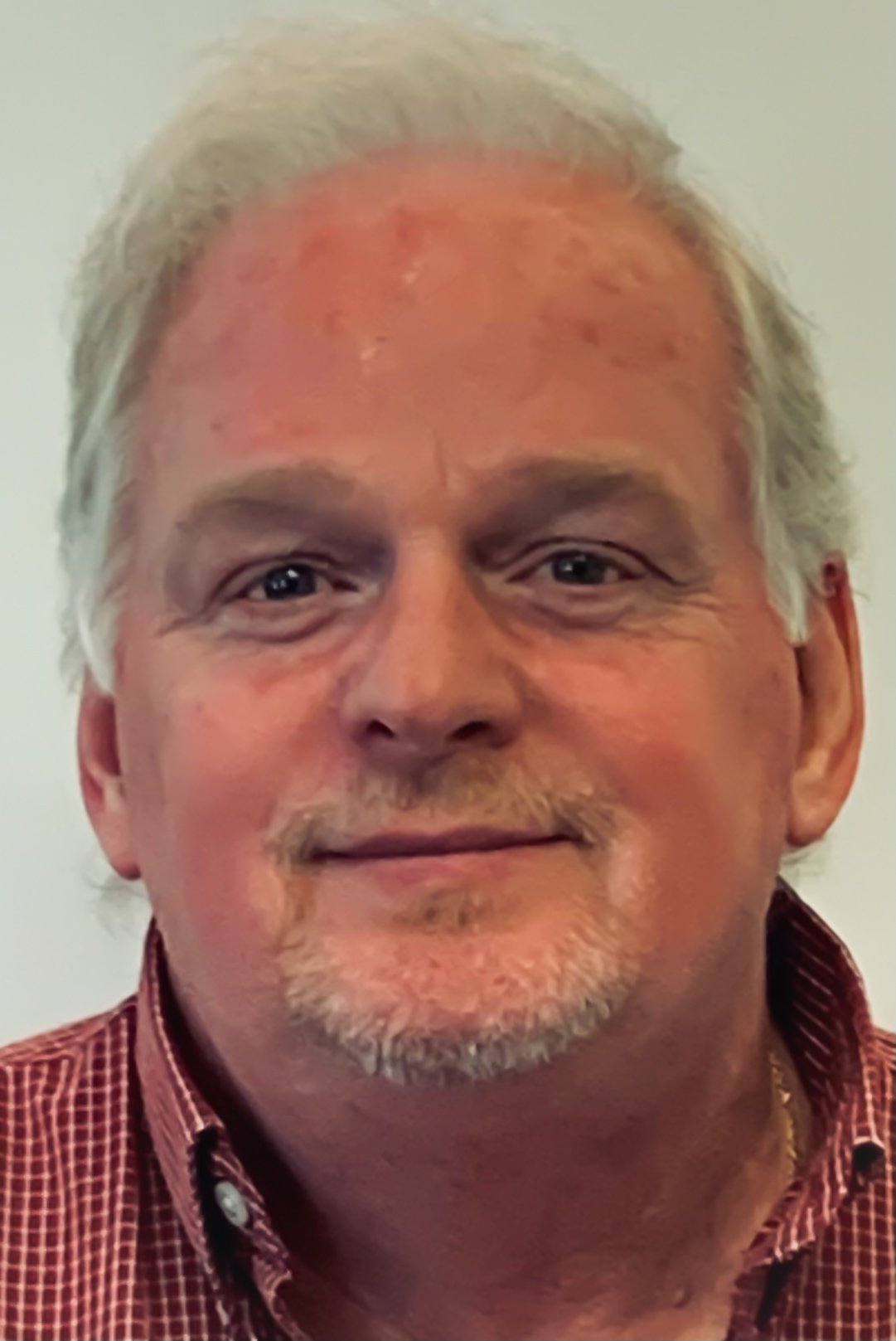 John Vanderneut
New York Operations Manager
John joined Biocair's New York team in 2016. He brings 40+ years of experience working in the airfreight and trucking industries at the John F. Kennedy International Airport.