Biocair is aiming to educate Contract Manufacturing Organisations (CMOs) and pharmaceutical sponsors on the value of lane risk assessments ahead of shipping Active Pharmaceutical Ingredients (APIs) and finished drug products globally.
The temperature-controlled logistics specialist will deliver a virtual workshop and Q&A on Tuesday 18th October to help the CMO industry mitigate all risks to develop and establish a resilient supply chain for the global distribution of APIs and finished drug products.
From temperature-controlled logistics to region-specific customs requirements, failing to fully investigate shipping routes and complete risk assessments at the product development stage can potentially lead to delays in getting products to market.
The event will feature a panel of Biocair experts, including Director of Brokerage Services Peter Pinto, Director of North American Sales Jessica Deveau and Sales Director UK & Ireland Paul Grindall.
'Building a Resilient Supply Chain When Shipping APIs and Finished Drug Products Globally' will advise on the processes that should be incorporated into pharmaceutical product development to avoid costly distribution delays or loss of material.
The webinar will include advice on importing APIs into key regions, including the UK, Ireland, US and China, as well as, specific customs requirements and paperwork and the Food and Drug Administration (FDA) affirmation of compliance.
Attendees can also learn how a lane risk assessment is conducted, hear real-world examples that demonstrate the repercussions of an incomplete supply chain plan and discover how to avoid similar pitfalls.
Peter Pinto comments: "The global shipping of APIs and finished drug products is incredibly complex, as there are significant variations in customs regulations across regions.
"CMOs that are unprepared for these complexities may face costly delays that could be avoided through risk mitigation at the development stage.
"We believe a collaborative approach between CMOs, sponsors and supply chain experts is the best approach to mitigate risks ahead of product launch and to establish a reliable distribution strategy for shipping API to the US, UK, Ireland and China," says Pinto.
"To do this, we have created an event that seeks to provide valuable insight into shipping lane risk mitigation, the challenges facing CMOs and how to overcome them.
"The webinar will feature expert input from specialists across the temperature-controlled supply chain and offer delegates the opportunity to put their questions to our panel."
Watch Biocair's Building a Resilient Supply Chain webinar on demand here.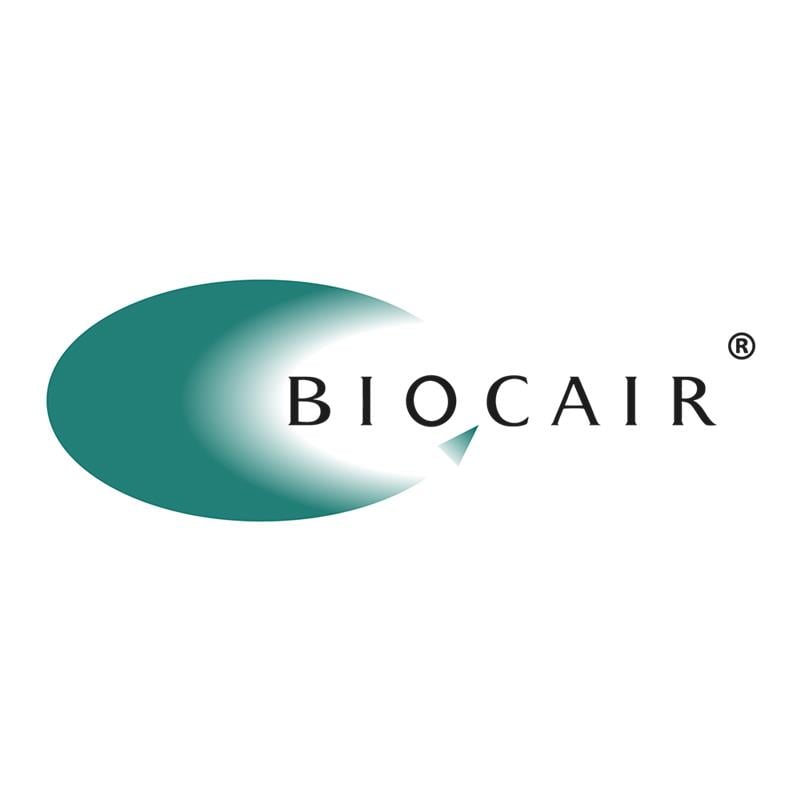 About Biocair
Global life science logistics specialist
Biocair is a global logistics specialist with over 35 years of experience in the pharmaceutical, biotechnology and life sciences sectors. By assembling a team of best-in-class industry experts in quality, cold chain and regulatory compliance, Biocair focuses on providing the most comprehensive time-sensitive and temperature-controlled solutions.