CAPE TOWN, SOUTH AFRICA - Biocair recently opened its third South African office in Cape Town as part of its global expansion efforts. In addition to Biocair's offices in Durban and Johannesburg, the new logistics hub in Cape Town provides additional capacity for a growing Operations team and will expand Biocair's footprint in a country with the largest life sciences market on the African continent.
This year to date, the healthcare and science logistics specialist has increased its global network and operational capacity by opening the following offices across Asia, Europe and the US:
Guangzhou (China)
Frankfurt (Germany)
Chicago (US)
Leonard Lazarus, Biocair's Regional Director for South Africa and India, comments on the new facility:
"Biocair is able to provide our industry-leading global logistics services because we continually invest in our global network, the latest technologies and we surround ourselves with experts in the life sciences industry. This latest investment in the new Cape Town office complements our existing facilities in Durban and Johannesburg, further improving Biocair's operational capacity to meet the needs of the scientific community in South Africa and further afield."
Since February this year, Lazarus and his team are leading COVID-19 vaccine distribution efforts across the country's nine provinces. Lazarus is also a member of the Executive Committee of the South African Clinical Research Association (SACRA). SACRA is devoted to advancing clinical research and clinical trial standards in Southern Africa and is influential in bringing together experts within the life sciences.
The new Cape Town office is the latest step in Biocair's plans to expand its services and operations across Africa and beyond.
For more information, please contact your local Biocair office.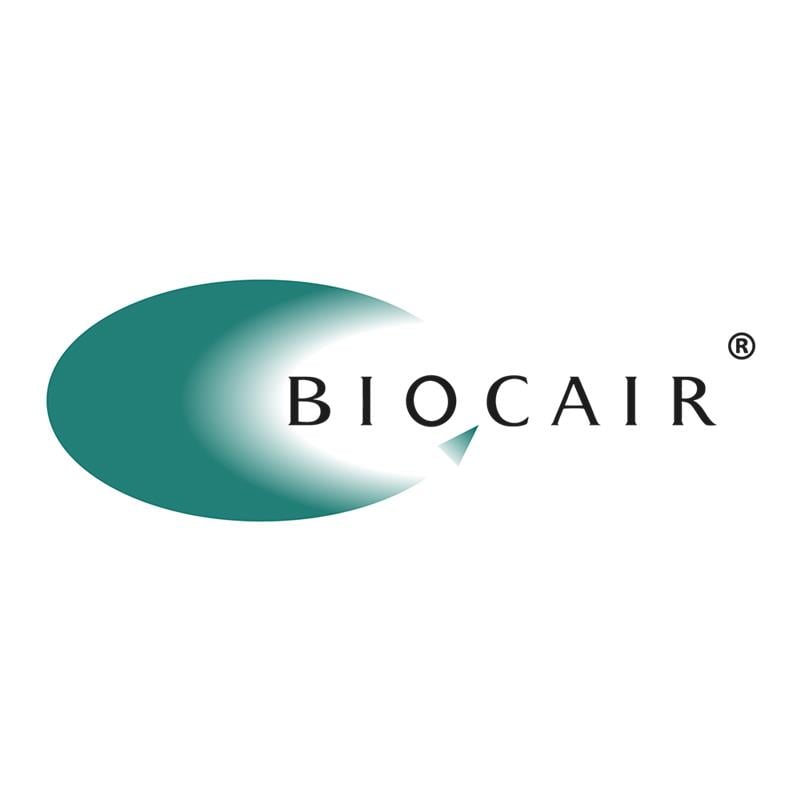 Biocair
Global life science logistics specialist
Biocair is a global logistics specialist with over 35 years of experience in the pharmaceutical, biotechnology and life sciences sectors. By assembling a team of best-in-class industry experts in quality, cold chain and regulatory compliance, Biocair focuses on providing the most comprehensive time-sensitive and temperature-controlled solutions.