With extremely rigorous inspections, often down to reviewing the individual descriptions on receptacles, China is often considered one of the most exacting business environments for import and export.
On Wednesday 21 April (1-1:30 PM EDT) logistics experts from Biocair will host an interactive workshop and Q&A to provide an overview of the key considerations when transporting life sciences materials from the US to China.
Ryan Nieradka, Regional Operations Manager, and Brian Padgett, US Compliance Manager, will share a variety of insights, including:
Overview of the shipping process
Best practice to ensure swift and compliant clearance - customs, permits, paperwork and labelling
The importance of carrying out pre-shipment checks for documentation and packaging
How Biocair's global network and local teams can support
Each attendee will also receive a Shipping to China guidebook following the workshop. To attend on Wednesday 21 April (1-1:30 PM EDT), please register here.
Speakers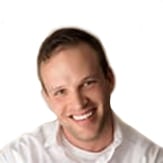 Ryan Nieradka – Regional Operations Manager (East Coast)
Ryan supports Biocair's Operations across 5 locations located on the East Coast. He utilizes over 10 years of specialist logistics experience to help solve clients' unique shipping needs.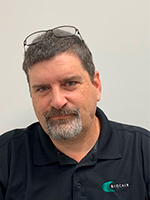 Brian Padgett - US Compliance Manager
Brian has been involved in the logistics industry for over 15 years and advises and trains clients on a wide range of compliance related topics, including dangerous goods classification, import/export licensing and permits.