Transporting temperature-sensitive products like vaccines, genetics samples and blood samples without compromising product integrity requires accurate risk assessment and mitigation. Understanding temperature profiles facilitates risk assessment and is therefore vital to the success of your cold chain management.
So, what are temperature profiles? They are data sets informed by anticipated weather conditions that tell the story of what temperatures you can expect your product to experience in transit. Utilizing accurate temperature profiles is crucial to maximizing supply chain efficiency and reducing risk.
This article explores why temperature profiles are important, what potential difficulties arise with these and the steps needed to minimize supply chain risk through temperature profile development.
Why are temperature profiles important?
Supply chain efficiency and the risk of the product becoming compromised correlate to the accuracy of the temperature profile selected. As accuracy increases, the risk the product faces may be appropriately mitigated. This may then also lead to improved product quality and minimized cost. How do you know which temperature profile is the best to select? Specific knowledge of distribution lanes and methods informs this decision.
7E temperature profiles inform packaging selection
Along with enabling accurate assessment of risk throughout the shipment journey, temperature profiles inform which insulated shipping container should be selected for use. The International Safe Transit Association (ISTA) cites, "From design to design and manufacturer to manufacturer, it is very difficult to know if the performance of one insulated shipping container is better or worse than another for a particular cold chain challenge." For this reason, the 7E profiles have been created by the ISTA and adopted as the global standard. The best practice when selecting an insulated shipping container is to ensure that it has been tested by the manufacturer according to the 7E profile.
Climate change impacts temperature profiles used in cold chain logistics
With more extreme weather conditions brought on by climate change, selecting the appropriate temperature profile for assessing risk throughout the shipment journey becomes more challenging. Rising temperatures and unpredictable weather patterns affect the data of temperature profiles, making them less reliable. For accurate results, logistics experts run customized mock shipment testing to validate temperature profiles and gain a deeper understanding of factors that affect the successful delivery of the shipment. This minimizes the risk to the real package.
How to develop temperature profiles for cold chains
As thermal packaging technology evolves and global climate changes, it is necessary to build temperature profiles that are as accurate as possible. To develop an accurate temperature profile, logistics managers should follow these steps:
Develop an understanding of the specific logistics steps or routings.

Collaborate with carriers, consignees and the freight forwarder to put together comprehensive routing.

Measure and manage the ambient temperature to ensure the high-risk areas are controlled. Conduct the measurement using advanced temperature monitoring devices to ensure data accuracy.

Review the shipment continuously as other carriers and logistics partners are making changes that will affect the profile.
Minimize risks in cold chain management
Routinely developing temperature profiles and validating these through mock shipment testing ensures the highest levels of accuracy and, ultimately, reduces the risk to the product. Not only is risk mitigation vital to the success of your cold chain management, but it is also key to the future of drug development.
Discover more ways to minimize risk across your supply chain through our free best practice guide.
Biocair has over 35 years of experience in mitigating risks to time- and temperature-sensitive products within the supply chain. Our approach is comprehensive and flexible because our client's requirements are unique. This includes mock shipment testing and the development of route-specific temperature profiles. For more information on how we can work with you to mitigate risk and build a robust supply chain, contact our team.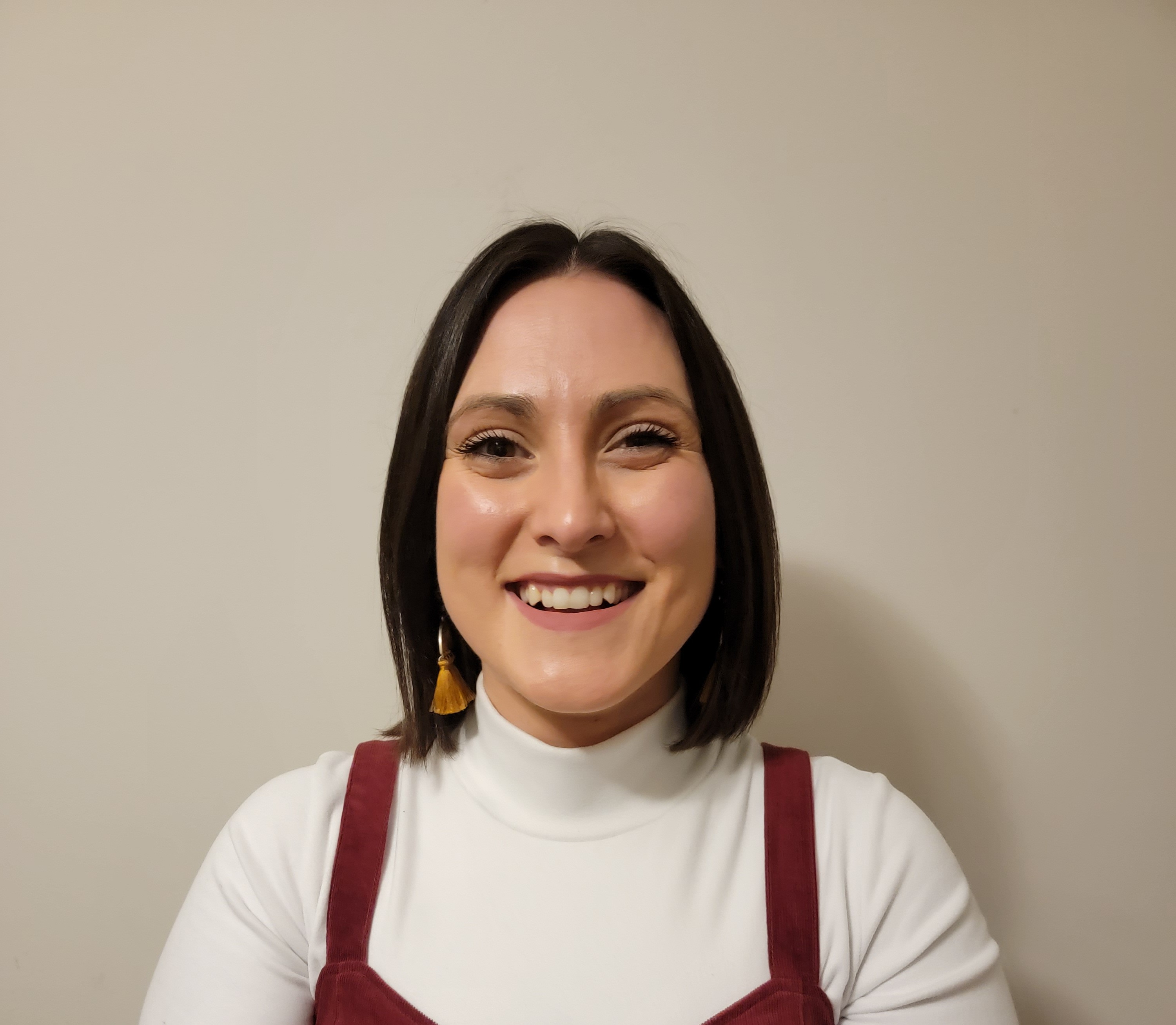 Arielle Drake
Packaging Solutions Coordinator
Based in Raleigh, North Carolina, Arielle works with the US packaging solutions team. Her commitment to quality, sustainability and compliance drives her to source and implement packaging strategies that meet and exceed the stringent standards set by regulatory bodies. In the ever-evolving landscape of life sciences logistics, she works to keep Biocair's packaging solutions at the forefront of industry trends and innovations.