Medicine has changed. Cell and gene therapies have created a requirement for personalized medicine, individual approaches to conditions that were previously treated via a top-down, one-size-fits-all system.

This clearly benefits each patient but the demands it makes on manufacturers are huge. The requirement for almost constant connectivity and real-time supply chain tracking for pharmaceutical products can be a burden. Advanced logistics are necessary, but costly and the impact of unique treatments for some of the world's most difficult conditions means that 'last mile delivery' has become a complex exercise in time, temperature, regulatory constraints and delivery confirmation.
Personalized medical therapies have also globalized supply chains that are small in volume but widely dispersed geographically. As treatments are approved for ever rarer conditions, manufacturers find themselves sending temperature and time sensitive material over greater distances, which increases risk. Innovations in packaging have piggy-backed on breakthroughs in medical treatment, with new systems being able to maintain necessary temperatures such as frozen, ambient and refrigerated for up to 10 days. Even so, an unbroken and traceable temperature chain is vital not just to ensure products arrive in a timely fashion but also to guarantee patient safety.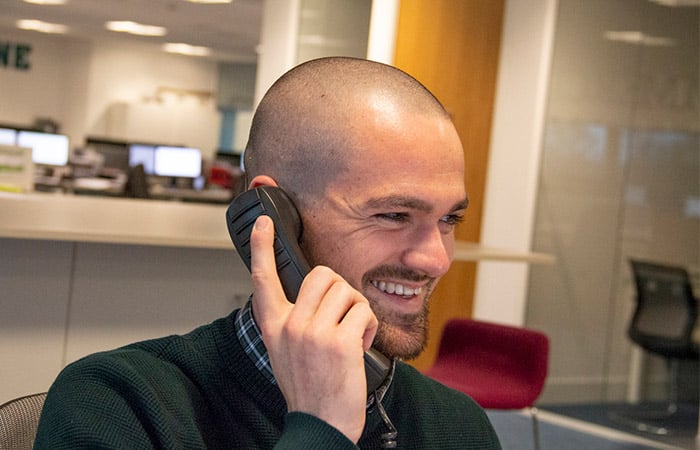 This is one reason that a huge crossover of skills has been taking place in the past decade - with scientists often working in specialist logistics organizations and logistic experts taking consultancy roles with pharmaceutical, medical and biomedical companies.
Changes in medicine, changes in logistics
Life-saving changes to the delivery of personalized medicine also drive the need for rapid translation of successful clinical trial outcomes to an internationally deliverable product. For logistics partners, this requires flexibility and investment in scenario-building and contingency plans which allow them to help turn a promising trial into a viable product with flawless delivery options. Global scope is crucial as new therapies treat smaller groups of more widely-spread patients, and that requires complete mastery of customs, transit and regulatory issues.


The future of medical logistics
Medical logistics is likely to become a pioneer in care standardization: the delivery of consistency from a patient perspective has always been crucial to healthcare, but as the supply chain becomes not just a part of the process but a crucial enterprise in managing data for best outcomes it will:
Influence supply chains to become more efficient
Supply data that determines price and process structures to best effect
Reduce waste by streamlining delivery and ensuring time-sensitive products are delivered appropriately.


Tighter regulations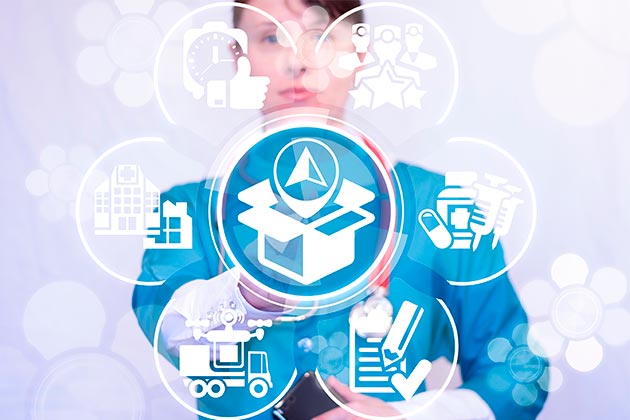 Existing technical and regulatory hurdles are likely to be raised in two different areas: data and visibility.
Data concerns include patient information and privacy - both issues that can cause patients to feel nervous about the information that is being held about them and by whom. Visibility is a governance level issue, cell and gene therapies and 'live' medicines all raise questions of transparency, security and dedicated delivery.
Cryogenic packaging, time-and-temperature sensitive materials, and efficiency in managing international control regimes are all innovations in visibility that are designed to help medical companies to deliver their products in partnership with clinicians. Where logistics partners can work with medical pioneers to develop new mechanisms, speed to market and confidence in delivery will both be improved.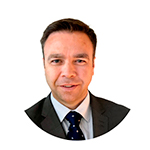 Tom Pettit
Global Vice President - Customer Solutions
Based in Boston (USA), Tom manages a team of Solutions Specialists to ensure that our clients receive best-in-class bespoke logistics solutions. Tom combines 24 years of specialist logistics experience and his team prides itself on its ability to provide a unique, tailored solution to each client across a variety of sectors, including direct to patient and dangerous goods shipments