This is the first in a series of Question & Answer sessions with a selection of experts from across Biocair's network of offices.
We virtually sit down with Jessica to discuss how clinical trials are changing and subsequently how the supply chain is having to adapt.
1. How are clinical trials changing during COVID-19 in the US?
We're seeing an increasing number of sponsors moving towards direct to patient trials to ensure patients aren't going into their regular clinics for treatment, due to the risk of entering potentially COVID-19 affected areas. This allows the trial to continue within the designated timelines.
However, not all clinical trials are able to offer direct to patient services. Main reasons cited for this are often drug type or if the administration requires clinicians or additional services.
Some studies have been put on hold and these are expected to resume later in the year. We expect to see a surge in these traditional clinical shipments during Q3 once the stay at home orders have been lifted and patients can once again visit clinics.
---
2. You mentioned that an increasing number of sponsors are setting up direct to patient trials. Does this mean less work is taking place in other areas of life sciences, such as R&D?
Actually, we've seen the opposite.
We're noticing an increase in R&D projects due to the increased efforts globally within the scientific community to develop a vaccine for COVID-19.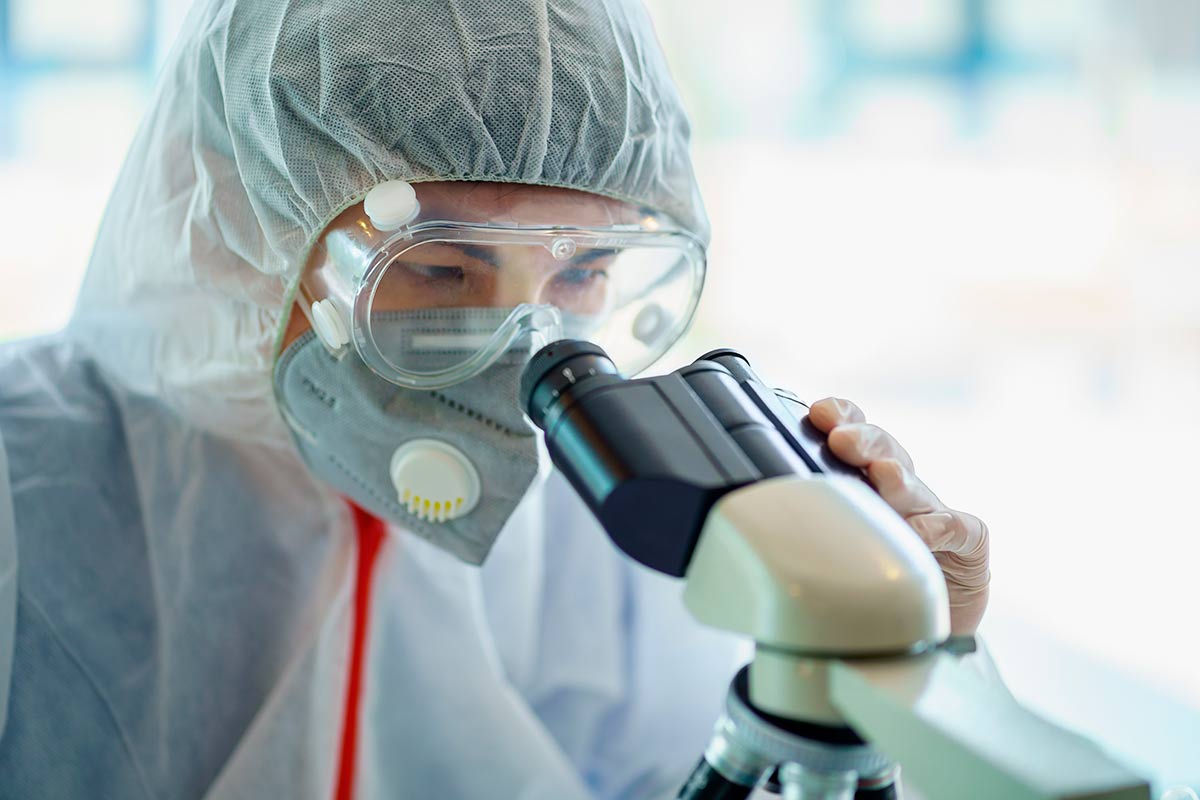 More companies want to be part of R&D projects, specifically for COVID-19. Due to this, some companies are starting pre-clinical research and Phase 1 trials with existing compounds in their pipeline.
In addition, other companies are starting to produce various types of reagents to assist with antibody testing.
---
3. How can logistics companies support the shift in patients' needs?
Specialty logistics companies have been prepared for direct to patient clinical trials for many years. However, the pharmaceutical industry has traditionally taken a more conservative approach, until now.
Although sponsors are generally aware of the benefits afforded by direct to patient services , such as increased patient retention due to ease of access, the upfront costs are of course greater. This additional cost is due to the high volume of single shipments instead of standalone bulk shipments.
In addition, these single shipments may need sending to patient homes outside of the city center, often in remote places, thus increasing supply chain costs.
We're now seeing a rapid development in direct to patient studies, often as a time saving measure to ensure timelines are met.
Now, more than ever, the patient is truly at the center of the clinical trial.
---
4. Globally, airlines have reduced or even cancelled transport routes due to a huge reduction in passenger traffic. How can logistics companies ensure they can effectively and safely transport life-saving shipments?
Logistics companies have had to react quickly despite the challenging situation. In fact, at one point more than 20 airlines suspended their operations by 100%, meaning all flights were cancelled!
To ensure time-critical and temperature-sensitive shipments are transported both safely and effectively, Biocair has been designing and implementing creative routings.
Solutions include using alternate airlines or cargo-only flights, as well as routing shipments through countries which historically would not have been used as layover points.
Also, for the high-value, urgent shipments, we've been chartering aircraft.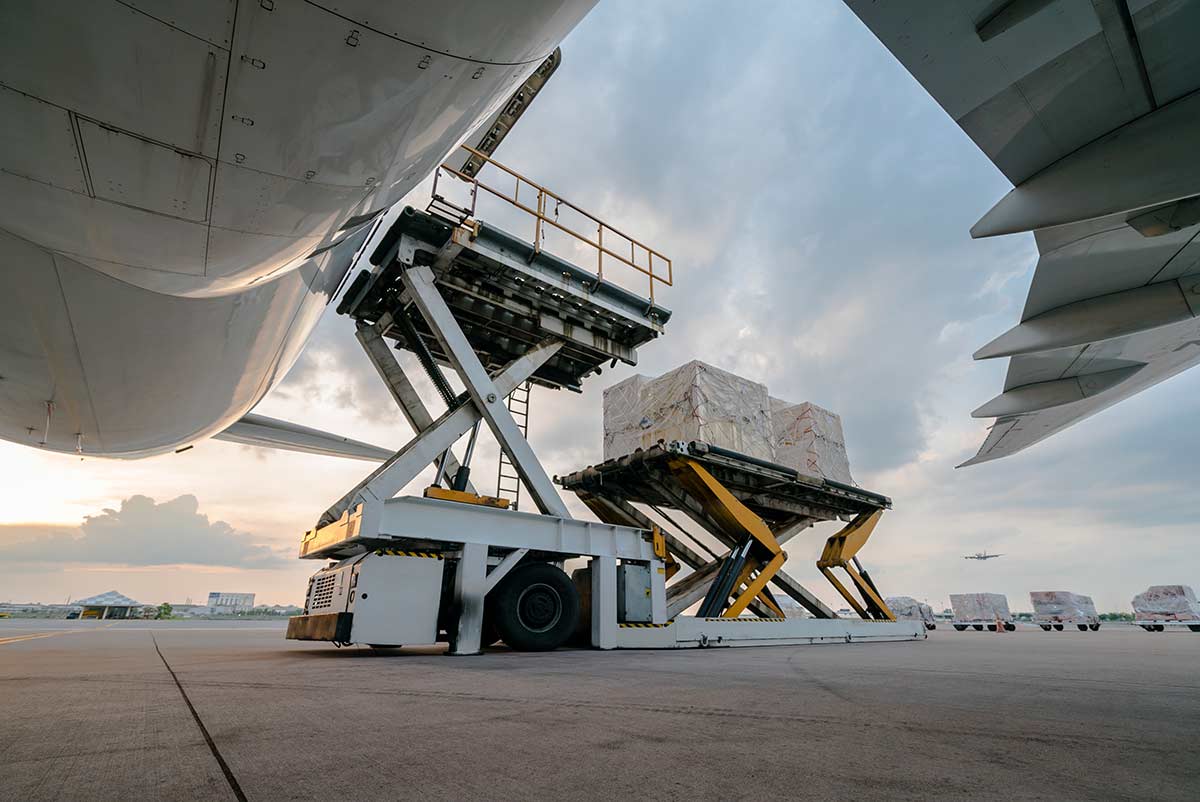 Biocair is also handling numerous long-distance drives, using temperature-controlled vehicles as an alternative method of transportation due to limited flight routes. There is often an elevated cost with dedicated drives, but it is often the only option in order to achieve necessary transit times for patients.
Investment in technologies have enabled logistics companies to operate paperless collection and delivery services. Drivers are also wearing the correct personal protective equipment, to ensure their personal safety and the safety of the customer. Delivering to hospitals has been especially tricky. In most cases the customer will meet our driver in a designated area away from patients, minimizing any possible exposure.
Operations staff, airport handlers and any other personnel involved in the transportation process are wiping down boxes when required and wearing suitable protective equipment when handling the shipments. Specialist cleaning companies are employed to clean transport vehicles at regular intervals.
---
5. There are various initiatives involving both public and private institutions, seeking to find a vaccine for COVID-19. How important is it to have a global, coordinated approach in vaccine development?
Evidently developing a COVID-19 vaccine is a global effort.
We've already seen international pharmaceutical companies share resources, expertise and knowledge in order to progress treatment and diagnostic research. All the while, they have maintained a global perspective to capture the scope of the global population.
This type of knowledge sharing between traditionally perceived 'competitors' within the sector is relatively uncommon, yet in times of a global pandemic is imperative.
We're already seeing cross-border collaborative projects in vaccine research, to find which among more than 80 potential candidates could be used. Naturally, we hope some of these candidates could provide the vaccine.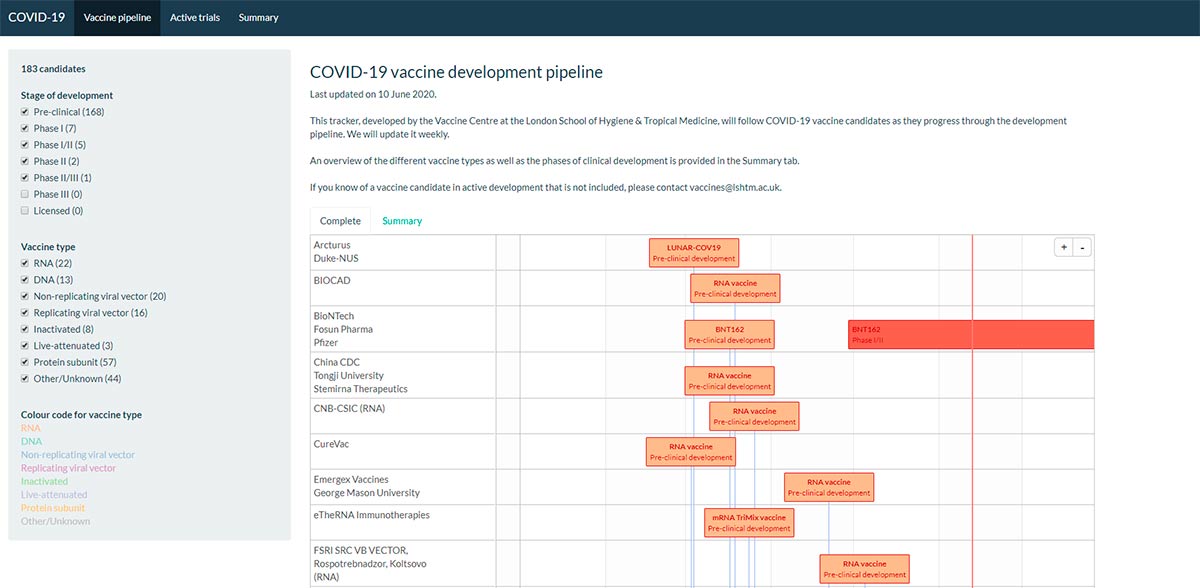 A global and coordinated approach should drive equitable access to a COVID-19 vaccine, which will serve populations residing in low, middle, and high-income states. At an estimated cost of $25B, a global vaccination program is reliant on the success of international synergies between industries, research associations and Governments.
Because after all, "the whole is greater than the sum of its parts" – Aristotle.
---
Particularly during times of crisis or supply chain disruption, partnering with a specialty supply chain expert is vital as any last minute changes can quickly be implemented, protecting the patient at all costs.
Biocair is used to developing a customized approach on a per shipment level for our clients.
Biocair has been part of numerous projects worldwide involving the transportation of COVID-19 blood samples, antibodies and test kits to help support research and trials.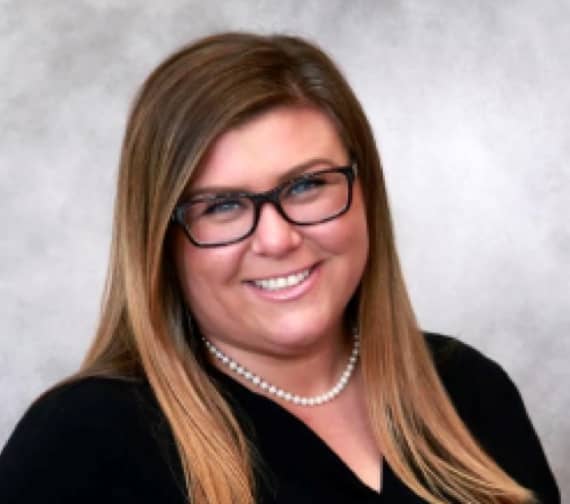 Jessica Deveau
Director North American Sales
Based in New York, Jessica has 10 years of pharmaceutical logistics experience managing temperature-controlled and time critical shipments, globally. Jessica assists labs at universities, small to medium size biotechs and large biopharma with strategic planning and execution of their valuable research/products through the supply chain effectively and within timelines.