Cold chain management continues to grow more complex as regulations change, clinical trials become more global and treatments are increasingly personalized. Risk mitigation strategies to ensure the safe transport of time- and temperature-sensitive shipments are vital in a time where global supply chain disruptions are not just likely but expected.
We sat down with Sarah Pentney, Biocair's Global Quality and Compliance Manager, to discuss how to stay up-to-date on the regulatory landscape and what is involved in mitigating risk when shipping Active Pharmaceutical Ingredients (APIs) and finished drug products.
1. What do you do as Global Quality and Compliance Manager, and how does it play a role in risk mitigation?
As head of global quality and compliance, I manage our team of regulatory experts and our quality assurance department. I am a big regulations geek.
My role is to ensure the business focuses on providing the top level of service from a quality assurance and comprehensive regulatory knowledge perspective. My role is very much strategic in ensuring we have the right expertise, in the right place and at the right time.
My team is instrumental in delivering sensitive shipments safely and efficiently around the world. We need to be familiar with the regulations and the particulars of every country our client is dealing with to avoid delays or other disruptions.
Our quality and compliance experts consider all aspects of a cold supply chain, including computer and technology systems validation, packaging validation and import and export requirements.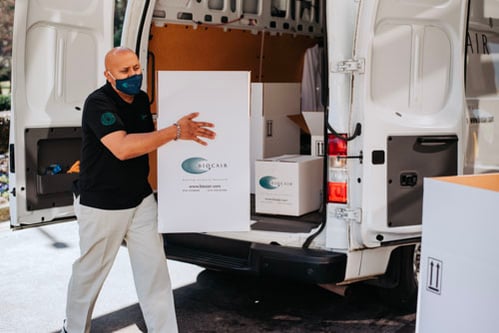 2. Who are the other key players in a risk mitigation process?
Anyone who is involved in the handling or classification of products should play a part in risk mitigation.
In the case of a Contract Manufacturing Organization (CMO) or a Contract Development and Manufacturing Organization (CDMO) supply chain, the sponsor company needs to provide as many details about the product as possible, including how it needs to be shipped and its intended final use. When this information is determined upfront, it expedites all stages after, from licensing to customs clearance.
A specialist courier assists with comprehensive route planning and training of other transport partners. All partners need to be evaluated to meet Good Distribution Practice (GDP) or Good Manufacturing Practice (GMP) standards.
Keeping to these standards is important for compliance purposes and, most importantly, for product integrity and patient safety.
I act as Biocair's Responsible Person (RP), meaning I am listed on our WDA(H) license, issued by the MHRA. Biocair does not take title to stock but we have a WDA(H) for our Head Office due to specific regional requirements for temporary holding. Under this license, I am responsible for ensuring that decisions or actions that may impact patient safety are assessed and communicated to the relevant owners of the product – patient safety is my priority.
My focus is ensuring that the product is transported according to GDP standards and where product quality may be impacted, the relevant Responsible Person/Qualified Person/Customer Representative is informed, allowing them to fulfill their duties in approving/releasing the product for human use.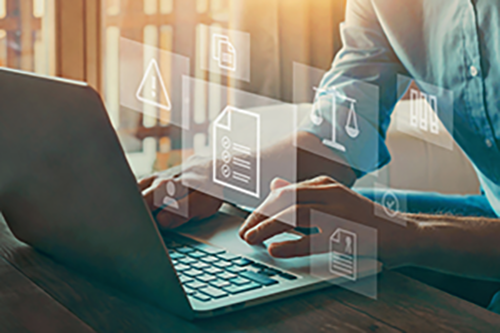 3. What goes into risk mitigation for CMOs, CDMOs, sponsors and other organizations managing supply chains?
Mitigating risk for CMO, CDMO and other supply chains is really about mapping out every detail of the supply chain.
Every organization is different, so there is no one-size-fits-all solution to risk management. Again, understanding international and local regulations is vital for efficiency.
The manufacturing organization should choose a specialist courier who can advise on relevant regulations and assist with mapping out the supply chain. Lane risk assessments are important to do upfront before a manufacturer starts production.
This allows experts, like our quality and compliance team, to identify all possible risks and create Standard Operating Procedures (SOPs) in the case of a disruption.
Along with establishing procedures for handoff with every transport partner, we carry out periodic reviews of regional risks. This takes into consideration climate, geopolitical and other factors that could keep a supply chain from operating efficiently.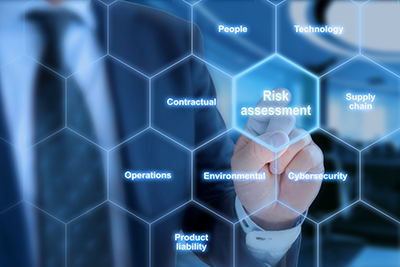 4. What happens if customs paperwork is not completed properly?
Regulatory agencies, like the US Federal Drug Administration (FDA), the European Medicines Agency (EMA) and the UK Medicines and Healthcare Products Regulatory Agency (MHRA), are looking for several details in the import process. Countries may require:
FDA Affirmation of Compliance Code, such as an Investigational New Drug (IND) number
The form the drug or material is being shipped in (ie vial, batch, capsule, etc.)
Amount of product
Relevant permits/Regulatory approvals
Details of the Sponsor
Customs value, in line with the valuation rules of the importing country
If the appropriate commodity description and supporting documents are missing, the customs broker will be unable to submit the entry and will seek clarification from the Biocair origin, or in some cases the Importer of Record. This can seriously hold up a package in customs if the commodity info was not gathered beforehand.
Shipments being imported into the US and other countries can be held at customs for a range of different reasons. A few years ago, there was a significant increase in FDA holds which resulted in many shipments being severely delayed. This situation was investigated by our compliance team and we identified through conversation with the regulator that an incident with a completely unrelated import had resulted in risk to a patient.
The FDA reacted to this by increasing inspections for all pharma imports, irrespective of carrier and routing. Situations like this example cannot be predicted but it is important for the logistics partner to be flexible and act accordingly to make sure the shipment is not compromised.
What Biocair did in this example was to liaise with the different parties to ensure appropriate contingencies were applied during inspections.
The worst-case scenario with incomplete documentation is that the package may need to be returned to the sender or destroyed. In some cases, the client will have to reapply for permits, which could take months. Fortunately, the pre-approval process operated by Biocair minimizes the chance of documentation errors.
5. How can Biocair assist with risk mitigation efforts?
My team and Biocair as a whole understand the importance of staying on top of regulatory changes and what is happening in the news.
The key principles of staying on top of regulations are keeping your ear to the ground any way that you can, attending industry-led events, having a network of contacts and speaking with our customers frequently. Our customers need us to be prepared and we also need them to be prepared for the partnership to be successful.
A prime example of a resource is the MHRA blogs, which offer guidance and best practices on specific subjects. It is also important to just keep up to date with the news. The war in Ukraine for example, means sanctions are changing every day. It is so important to keep abreast of those world events because they really can have an impact on supply chains globally.
Our approach to risk mitigation is comprehensive and flexible because our client's requirements are unique. Biocair's risk assessment has over 127 risks that are reviewed annually, and we will work with the customer to do specific lane risk assessments. This is a collaborative process where both Biocair and our client have valuable information to build a robust supply chain together.
Learn more about reducing risk across your supply chain in our best practices guide.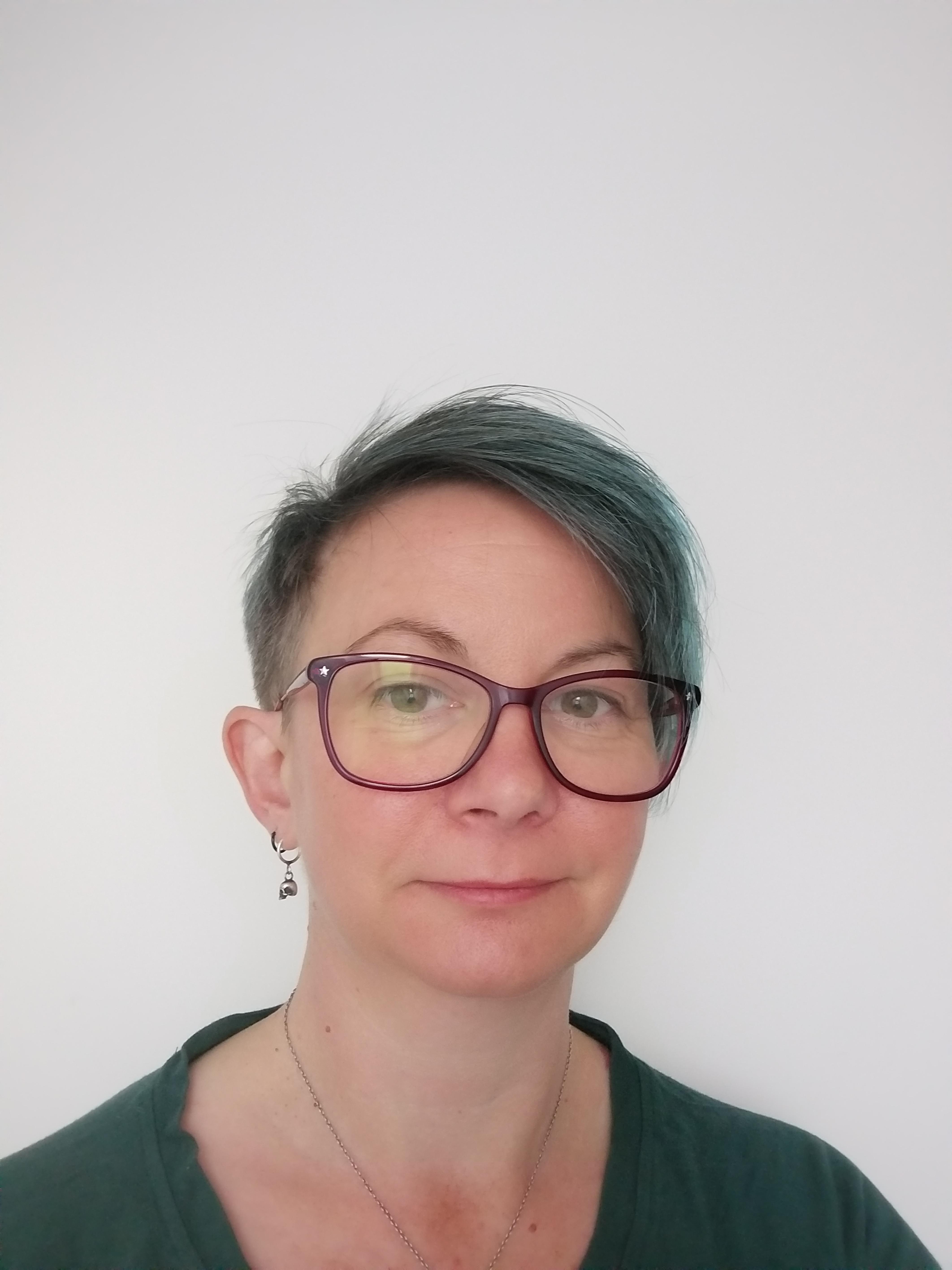 Sarah Pentney
Global Quality and Compliance Manager
Based in the UK, Sarah is responsible for the Quality and Regulatory Compliance aspects of the business. Since joining Biocair in 2002, Sarah has focused on providing expertise from a quality assurance and comprehensive regulatory knowledge perspective. Ensuring temperature-sensitive shipments get delivered safely and efficiently around the world is her top priority.