In an upcoming webinar, Biocair, the South African Clinical Research Association (SACRA) and Professor Salim S. Abdool Karim, FRS, are coming together to explore South Africa's response to COVID-19 and the wider impact of the pandemic on clinical trials and drug development.
COVID-19 expertise from South Africa
Professor Abdool Karim, Chair of the South African Ministerial Advisory Committee on COVID-19, will share insights into the current situation of COVID-19 in South Africa.
South Africa has implemented a largely successful (so far) policy of test, track and trace. To put this in perspective, while the USA has 4,256 cases per million population, South Africa has 191. This policy has given the South African government the ability to establish mass screening accompanied by targeted testing. This, alongside a stringent lockdown has apparently restricted the outbreak in its earliest stages, preventing the mass infection that would result from the spread of COVID-19 through the tightly packed townships.
National responses to COVID-19 have varied widely, but learning from South Africa's experience will benefit the world as a whole, as the risk of pandemics continues and countries have to create strategies to manage risk and alongside structures that support national health management in times of crisis.
In fact, South Africa's approach was singled out for praise at a recent daily press briefing and described as "incredible" by Michael Ryan, head of the World Health Organization's emergency operations.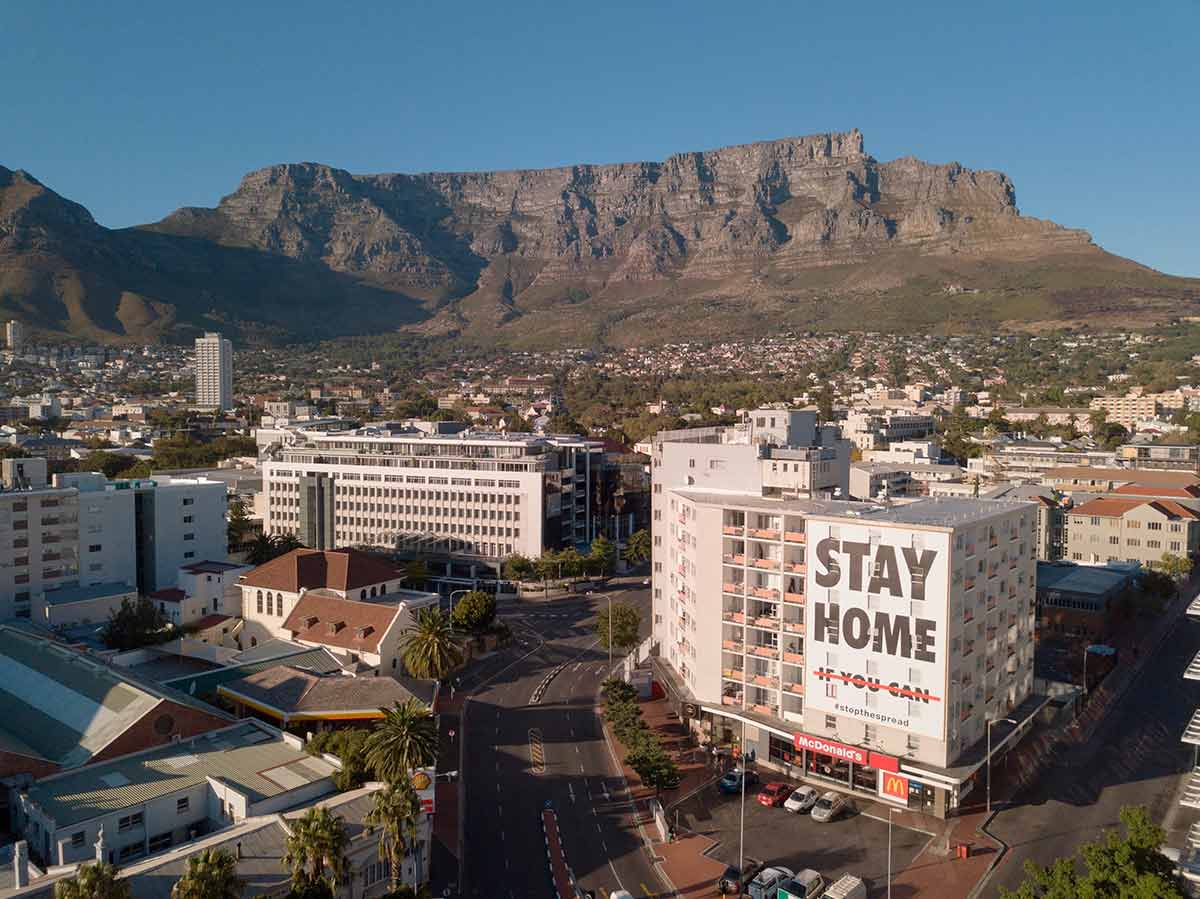 Clinical trials in South Africa (COVID and non-COVID)
As individuals, and even as organisations, we may be largely or completely focused on the effects of COVID-19. However for many, the current crisis is simply an obstacle to their pursuit of other medical, healthcare and life science goals, from the creation of vaccines, through to personalised medicine, and the exploration of innovative solutions to currently untreatable conditions.
Overseeing clinical activity in a time of global crisis is highly demanding - new risks and restrictions on movement of materials and competing demands for the skills of life science experts are just the most notable effects of the pandemic on the wider medical and life sciences community.
---
Managing non COVID-19 related clinical trials is complex, requiring the balance of competing demands and careful assessment of risk as well as the allocation of resources to ensure vital research continues in the background, even as COVID-19 eclipses everything else in the public spotlight.
---
Life sciences in the spotlight - risk and rewards
For many virologists, COVID-19 has been an unprecedented challenge. Recent epidemics - from SARS to Ebola - have created pressure to deliver vaccines, without much public understanding of the ethical demands placed on researchers, let alone awareness of the regulations that govern clinical trials, the constraints of manufacturing and logistics, and the complex questions of open science and data sharing in a pandemic.
During the webinar Biocair will lay out the role that specialist logistics services play in keeping the life sciences moving forward globally, helping inform the public understanding of this vital work and sharing best practice in supporting scientific endeavour in difficult times.
In addition to a Q&A session, the webinar will be followed by two pre-recorded sessions: "South Africa Leading The Way In Medicine Development Through Clinical Trials" and "Running A COVID-19 BCG Vaccine Trial". Both sessions will provide valuable insights to support International Clinical Trials Day, on 20 May, 2020.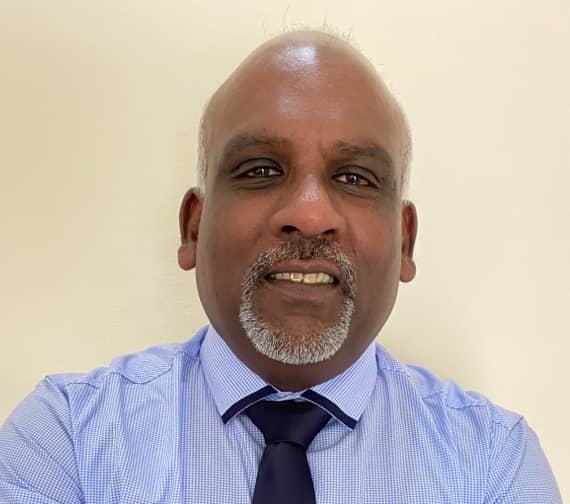 Leonard N. Lazarus
Regional Director Africa and India
Based in Johannesburg, Leonard has nearly 30 years of experience in clinical trials logistics and the specialist courier sector. Leonard collaborates with many pharmaceutical associations, including the Food and Drugs Authority Ghana, National Department of Health South Africa, South African Clinical Research Association and the South African Civil Aviation Authority.