Supply chains have significant environmental and social impacts, from sourcing raw materials to transporting products across the globe. That means supply chain managers have a huge opportunity to model and lead sustainable practices across industries.
We sat down with Stephen Cawley, Biocair's Head of Sustainability, to talk about what corporate sustainability looks like now and what to expect in the future.
Learn why Biocair was shortlisted for a sustainability award
1. How is corporate sustainability evolving?
Gone are the days where simply making "green" business goals to aspire to over a decade checks the corporate social responsibility box. In fact, we no longer talk about corporate social responsibility, but sustainability. That means taking a sustainability lens to all business processes. It's about transparency and regular reporting. It's about ensuring fair and safe working conditions at every level of a company and its supply chain.
Not only has sustainability become more complex and overarching as it has evolved, it also increasingly central to how responsible companies are expected to operate. And, the companies that are making big strides forward in sustainability stand out from the competition.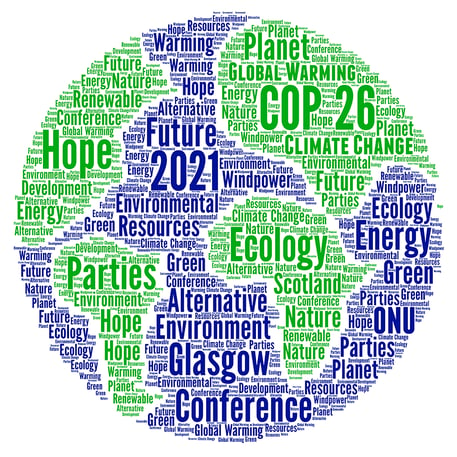 Though COP26 left many world leaders unsatisfied, I'm hopeful that the climate crisis is being taken more seriously than ever before. Following the signing of the Glasgow Climate Pact, we are going to see more aggressive corporate sustainability plans and regulations. There is clearly less tolerance among activists, regulators and the public for "green washing" and empty promises. Fortunately, corporations can find many resources to help them implement sustainable business plans that are comprehensive and compliant.
2. What trends are giving you hope for societal and environmental sustainability?
What's giving me a lot of hope is the effort to standardize environmental and social metrics across industries. This will ideally bring more transparency and clarity to if and how businesses are becoming more sustainable and make it easier to compare progress across peers.
Governments and regulators are increasingly interested in what businesses are doing to deliver results. Just some of the key regulatory bodies pushing for more transparent and standardized metrics are the U.S. Securities and Exchange Commission (SEC), the U.S. Federal Reserve, the European Central Bank (ECB) and the U.K. Competition and Markets Authority (CMA).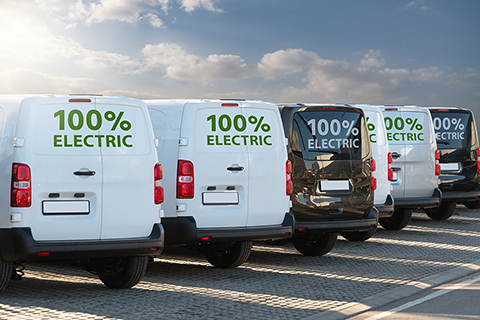 There's also been a clear leap towards alternative fuels in fleet vehicles, especially electric, biofuel, hybrids, and LPG, with many more vehicle manufacturers entering the market. The demand for alternatives to traditional gas vehicles, in particular electric, continues to grow in the domestic vehicles market, with the commercial vehicles market is playing catch-up. But, supply is currently not quite keeping pace.
3. How should sustainability efforts be prioritized?
With pressures from regulating bodies, customers and shareholders, companies recognize the importance of integrating social, environmental, and governmental considerations into the planning and operation of their core business.
Not only do companies have to integrate, but they also must prove that these efforts are truly embedded by reporting progress, or lack of progress, and sharing lessons.
To my mind, there are five steps to ensuring this:
First, businesses have got to establish a clear sustainability objective. They need to plan and include sustainability strategies within the wider corporate agenda, and they need to appoint a sustainability leader to guide efforts. This year, Biocair will define a clear sustainability objective.
Second, businesses need to engage business partners. To make meaningful advancements, companies must align with suppliers, sub-contractors, and other members of their value chain. Effective collaboration is the key to accelerating sustainability.
Third, businesses must engage with customers on the need for sustainability. Understanding customer expectations is one part of this, but equally important is gaining their support for your plans. If customers are unwilling to pay for products and services that are perceived as more sustainable, then integrating sustainability into the business will be difficult. That's why engaging customers is probably one of the most important steps.
Fourth, businesses should communicate sustainability goals throughout the organization. Everyone in the business, regardless of their role, needs to understand and embrace the sustainability vision. Often, this is where many businesses fall short.
Finally, businesses need to develop a culture that encourages and rewards sustainability-related innovation. Whether it's the challenges with changing customer expectations, the effects of the climate crisis, or increased costs, companies can drive innovation by looking at the emerging sustainability trends, or by creating partnerships with universities to fill knowledge gaps. They can develop incentives to reward employees who suggest ways to advance recycling, to save energy, to improve packaging sustainability and other daily behaviors.
4. How should supply chains partners be included and held accountable in supply chain sustainability efforts?
It has been estimated that companies generate more than two-thirds of the planet's emissions – and that about 90% of these emissions are produced in the supply chain. These are known as Scope 3 emissions, and among the most challenging for a company to track.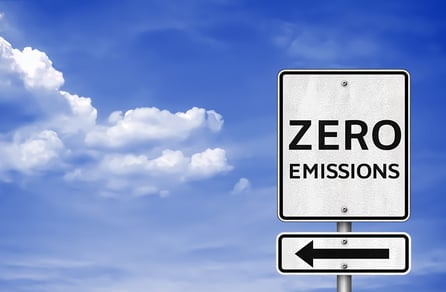 If a company, such as ours, is looking at how to reduce its climate impact, logic says we cannot ignore our supply chain. Along with helping the planet, this could also result in cost reductions and efficiency gains, plus earning more trust from our customers.
To achieve this, as I said, isn't straightforward. It requires partnerships and transparent and reliable communications between all stakeholders. That's where long-term collaborative relationships within the supply chain are key. We can't just take the word of a manufacturing plant or transport provider on the other side of the world; we need to know that their practices align with ours.
Developing partnerships goes beyond checking compliance, though. Establishing standards and operating procedures, regular sharing of ideas and solutions, and external training and regular audits—It is possible to ensure not just a compliant supply chain, but an ethical and value-adding one, too.
5. Where is Biocair in its sustainability journey?
Since joining Biocair, I have focused on understanding the business and our place in the wider sector. We have carried out research within the company and the sector and we've talked with key suppliers and customers, all to identify the most material issues that need to be addressed. This process identified twelve high priority issues, and this year, we will focus on the top three – our carbon footprint (covering energy use, resource use and waste), transport (both road and air emissions) and ethical and legal compliance.
In 2022, we will also start to develop short- and long-term plans and goals to make sure that every part of our business is involved and meeting the highest standards. We will be reporting on our progress throughout the year, and I look forward to being part of the ongoing discussion around sustainable supply chains.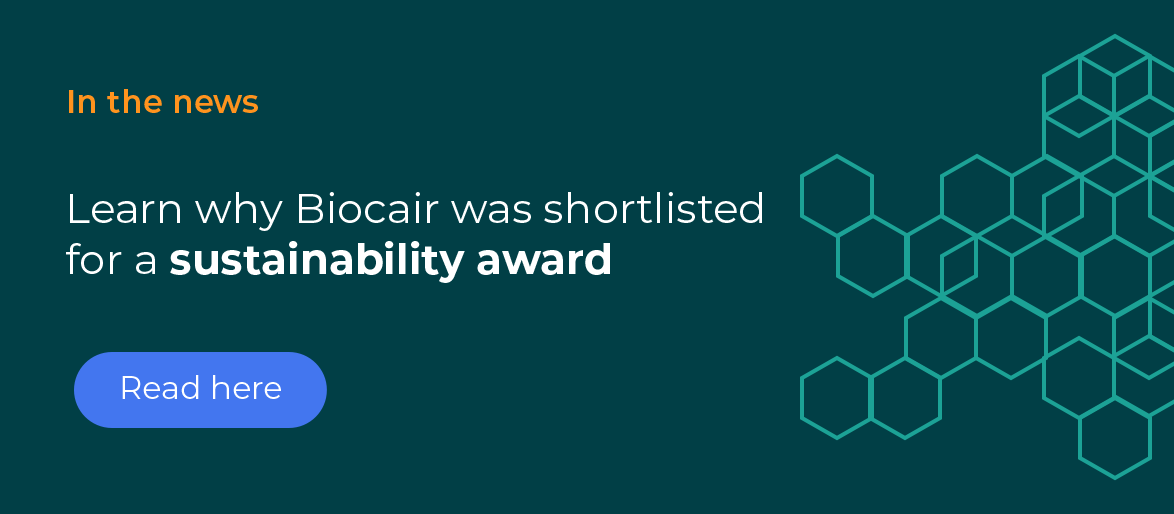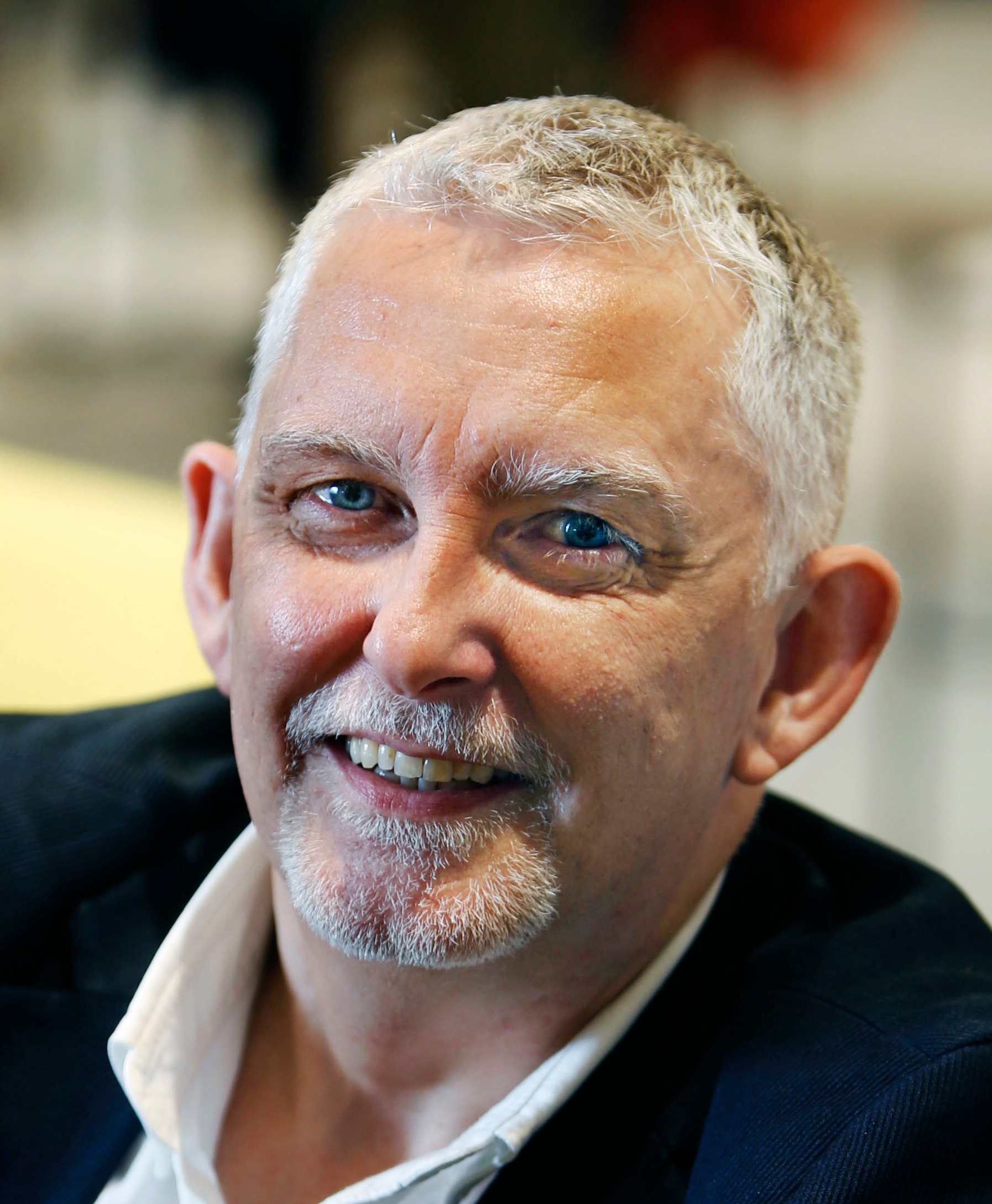 Stephen Cawley
Head of Sustainability
Stephen joined Biocair in 2021 with a responsibility to map out and oversee the company's sustainability journey. After more than 30 years in retail, Stephen brings a wealth of experience in operations, customer service, quality management, procurement, governance and, for the last 10 years, sustainability. As the Head of Sustainability, Stephen works with colleagues across all business areas and territories to encourage, support and challenge Biocair on its sustainability journey.