We still don't know how the UK will leave the EU, but as it stands (and excluding any potential extensions), our current leave date is 31 October 2019.
Establishing exactly what could happen is impossible, but whether we get a Free Trade Agreement that is similar to the one the EU has with Canada (which includes initiatives like free trade in goods and full customs cooperation), or the feared 'no deal' (which puts us in a basic World Trade Organisation relationship with the EU that contains no overarching agreements at all) Brexit has some serious implications for the pharmaceuticals sector.
The most recent House of Commons Select Committee report (2018) states that pharmaceuticals is "one of the most productive [sectors] in the UK, with a turnover of £41.8 billion". It also produces 8.2% of goods the UK exports, making it a significant player on the global stage.


Potential Brexit impacts for the life sciences include:
Reduced access to markets, including the annual £11.9 billion of exports globally.
Obstructed outreach to the 446 million potential patients and consumers in the EU.
Substantially increased tariffs when trading with non-EU countries who are not signatories to the Pharmaceutical Tariff Elimination Agreement, through which the UK has benefitted previously from reduced tariff trade agreements through the EU.
The UK's relatively small market status means that it may miss out on access to new highly specialized medicines because the estimated additional cost of £45,000 for marketing authorization for each such medicine could prohibit registration.
The Unitary Patent Court has been held up by quibbles over Brexit, and by concerns expressed by the German Government. The Life Sciences UPC should have been housed in London but this could now change - regardless of the location of the Life Sciences UPC, UK-based companies could experience longer and more expensive legal procedures for patent disputes.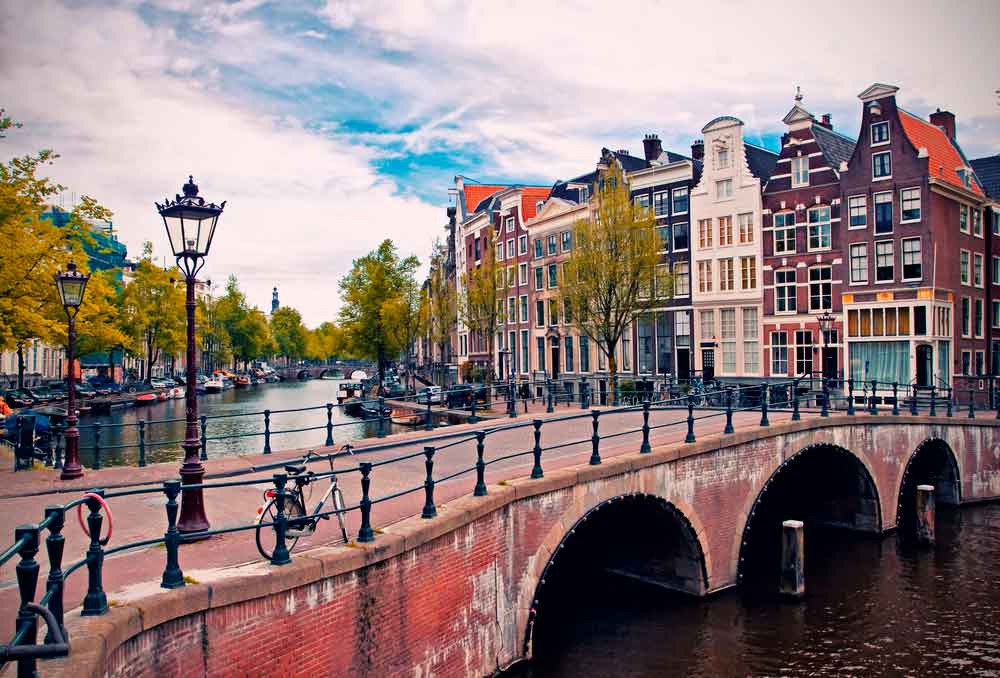 The European Medicines Agency (EMA) has already relocated from the UK to Amsterdam, causing a small but significant hemorrhage of influence and talent, and the potential loss of 900 jobs.


Clinical trials - a test of Brexit decision-making
Europe is a global powerhouse in developing clinical trials - more than 4,800 pan-European clinical trials took place in the UK between 2004 - 2016. The UK's Medicines and Healthcare products Regulatory Agency (MHRA) has been a world leader in creating a climate in which medical development and pharmaceutical innovation in particular have found the UK a perfect base.
The EU's Clinical Trial Regulation (CTR) process was introduced on 30 March and should be fully implemented on 31 December 2020. It sets up a Clinical Trials Information System maintained by the EMA and will ensure:
Harmonized electronic processes for clinical trials conducted in multiple EU member states.
Better collaboration, information-sharing and decision-making.
Transparency of clinical trial information.
Increased safety standards for all participants.
However, technical problems have slowed down implementation - giving the UK nothing to build into its European Union Withdrawal Bill, in turn causing substantial uncertainty about whether the UK can/will be able to adopt the provisions of the CTR. A worst-case scenario leaves the UK unable to contribute to the EU Portal and Database unless special provisions are made.
Post 31 December 2020, it could be that those wanting to sponsor a clinical trial in the UK, but under EU auspices, could have to make application for trial status to the UK MHRA and the EU CTR, resulting in massively increased administration and potential uncertainty about trial status. Clearly, this would make the UK an unattractive proposition for many life science companies, not just as a trial host but also, potentially, a less appealing base for operations generally.
For more information regarding amendments to a clinical trial if the UK leaves the EU with a no deal, including any changes to trial sponsors/legal representatives, visit www.gov.uk.


Government responses to the impact of Brexit on the life sciences sector
The Select Committee has stated that "The UK must seek the closest possible regulatory cooperation and the minimum border friction possible to ensure the continued success of the industry."
The Government has already created an Industrial Strategy focusing on four key sectors for future UK growth - life sciences, construction, artificial intelligence and automotive and the White Paper goes on to state that "the Government should prioritize a form of membership with the European Medicines Agency that maintains cooperation and does not require replication of manufacturing sites, testing or roles".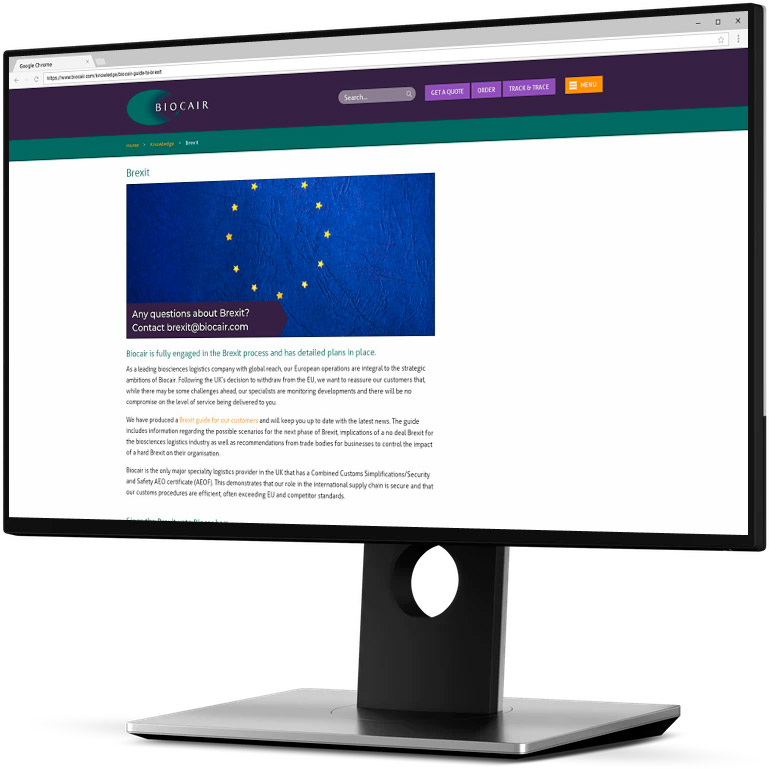 In essence, as the clinical trials supply chain changes, many logistics companies have invested in scenario building that allows them to explore where delays or obstructions could inhibit the movement of clinical material. At Biocair we are monitoring every step of the Brexit process to ensure we never compromise on the service we offer. We have created a strategic Brexit team and have several contingency plans in place, for more information view our Brexit guide.
On Friday 27th September 2019 Biocair will be hosting a workshop dedicated to Brexit at Woburn House, London. For more information and for details about registering, click here.


To discuss your requirements for clinical trial logistics please get in touch with your local Biocair office.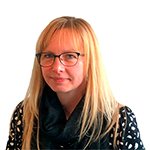 Karen Coyle
Client Relationship Manager
Based in Cambridge (UK), Karen manages a team of dedicated Customer Service Specialists and is responsible for a large portfolio of global clients. As a member of the Export Control Profession Karen promotes excellence in compliance with import and export controls globally. Karen has several certifications in Global Customs, Compliance and Trade Regulations and also provides a consultancy service to Biocair's customers, as well as leading on-site workshops and training sessions.