Challenges
The customer required a specialist courier to transport patient specimens rapidly and safely, sometimes at a moment's notice.
The project required regular, weekly transport of biospecimens. However, depending on the availability of the donors and staff, there was no fixed schedule and so the number of samples could fluctuate every week.
Customer spokesperson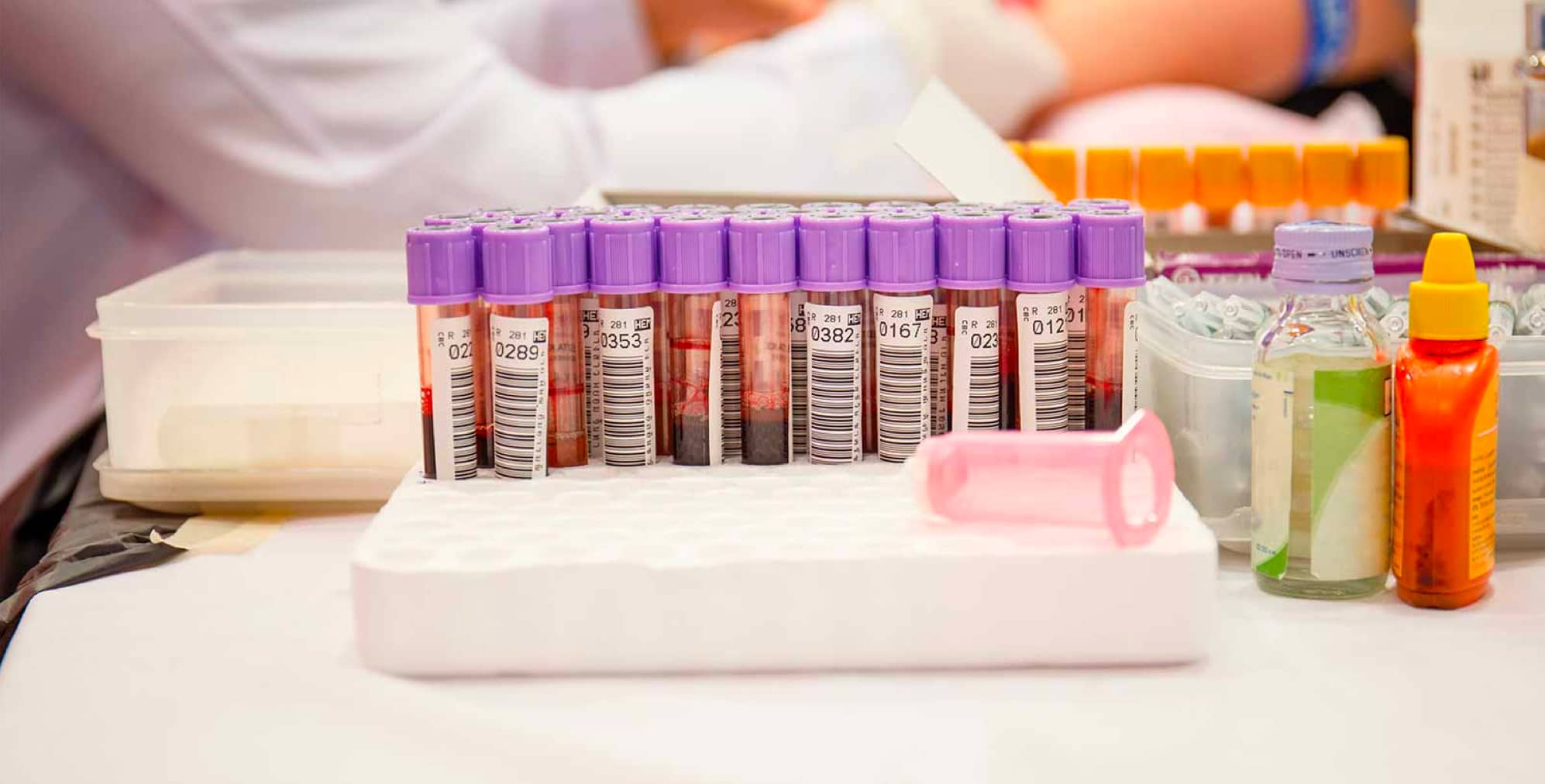 Immediate collection/delivery
Biocair supported hospital staff with the provision of all the paperwork and packed the materials onsite using pre-validated packaging, including UN3373 compliant and dangerous goods packaging.
Kevin Xu, General Manager at Biocair APAC, comments:
Last minute cancellations
Due to the reliance on volunteers for the biospecimens, the collection by Biocair to pick up the shipments had to be very flexible. Details were often not confirmed by the customer until the morning of the collection day.
We understood that, due to the nature of collaborating with volunteers, we would have to react efficiently to any changes and be there to support the customer whenever they needed us.
Occasionally we would receive an unplanned request for a 2 to 8.C shipping solution. While it is unplanned by the customer, we always store reserve packaging in our facility for them just in case, ensuring there are no disruptions in our service to them.
Kevin Xu
General Manager, Biocair APAC